Purchase a Gift Certificate for Birthdays, Anniversaries, Mother's Day, Father's Day and any celebratory occasion ~ and get 10% discount on our private courses in Jacksonville, excluding our Introductory Workshop and excluding Destin
We teach children ages 12 and up, to sail safely and proficiently and that builds their self-esteem and their skill set.
We have been a trusted premier approved provider for Moorings and Sunsail Worldwide bareboat charter certifications for over 15 years!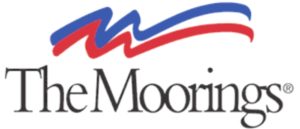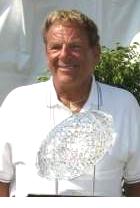 Sailing is a hands on sport, not an academic study. And our referrals come to us because we teach you the sailing skills hands on, not from chalkboards and books – that's what our graduate students truly appreciate.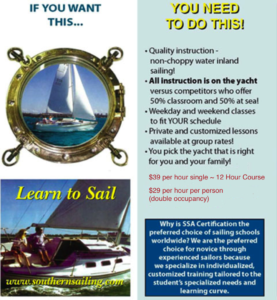 Individualized Sailing means that we don't put you in a boatload of people to dilute your instruction. ~ Spring Intro to Beginning Sailing Experience Workshop Discount
Get our popular $89.99 per person Intro Workshop, for one student or up to two students maximum, for 2-hour private sailing lessons on a full 25 foot Capri keelboat

We have successfully taught over 15,000 students to sail since 1979 at our Marina del Rey Ca. , Houston Tx., Atlanta Ga. academies.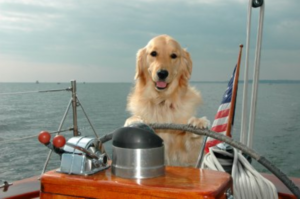 "We can teach almost anybody to sail!"
Sailing really works up your appetite! If you are visiting from Out-of-State or Internationally, we will guide you to the most fabulous local on-the-water vacation spots and restaurants!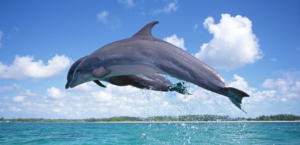 ~~~See schools of dolphins sailing out on-the-water!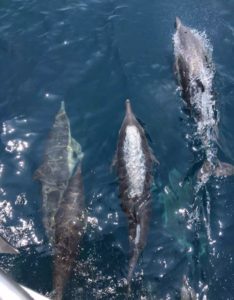 Southern Sailing School in Jacksonville FL and Destin FL is the most personalized way to learn to sail.
Gain a strong sense of self-mastery on the water with one-on-one tailored friendly and patient and understanding instruction that individually suits your learning style.
No rigid ASA or US Sailing programs that overlook your personal hurdles to learning.
No difficult school schedules to conform to.
We customize your lessons to your busy schedule.
You don't have to today join the people that are saving themselves from the restrictions of old-fashioned school structures that dictate how you should absorb the new skills, regardless of how you feel about learning.
We accept All Groupon Sailing Coupons – limit of 1 Coupon per 2 person group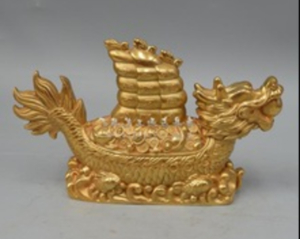 The Weather is Lovely ~ Be Part of The Rich History of Sailing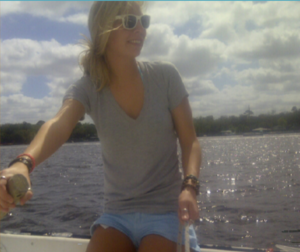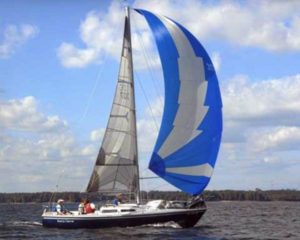 Capri 25 under sail
You will be learning on a beautiful, well-maintained stable in the water, Capri 25 foot sailing yacht that is much better than a Summer Camp tiny sailboat
(see also First Coast Magazine picture and notice larger size of the cockpit) which is much safer than a cheaper small sailboat that can capsize
(capsize=boat flips over and dunks the sailors and their belongings in the water, is potentially even risky, and then the sailboat has to be "righted" which means the boat has to be turned right-side up which can be challenging)
By now, you might be considering purchasing our Learn to Sail on-the-water Intro course for yourself or you and another person.
~ When your Corporate Team Goals have been achieved by your people, Reward your Key Hard-Working Employees for a job well accomplished with Corporate on-the-water 4 hour Sunset cruises to The Landing and back on our beautiful Stiletto 27 foot Catamaran Sailboat in Jacksonville for Parties of up to six ~  
Call us today and get all your questions about learning to sail, and Corporate Reward Sunset Cruises answered.
904-728-2161 
~~~~~~~~~~~~~~~~~~~~~~~~~~~~~~~~~~~~~~~~~~~~~~~~~~~~~~~~~~~~~~~~~~~~~~~~~
Enjoy being Sailing Charter Vacation Rental Approved with our course, making you ready for Bareboat Charter so you can rent the magnificent sailboats at World Renown "The Moorings" British Virgin Islands
https://www.moorings.com/testimonials
https://www.tripadvisor.com/ShowUserReviews-g147355-d150933-r86382101-Moorings_Mariner_Inn_Hotel-Road_Town_Tortola_British_Virgin_Islands.html
and Sunsail Charter vacays
http://www.sunsail.com/yacht-charter/destinations/caribbean/british-virgin-islands/tortola/reviews